cannabis tax
We are a boutique accounting and tax firm focused on many specialties including the cannabis industry. Our clients include Retail Dispensaries, Commercial Cultivators, Extraction/Processors and Ancillary service providers as well as vertically integrated Cannabis and Hemp businesses, both plant-touching and non-plant-touching.
Running a legal cannabis business can be complicated. Let us make sure your business is compliant with all federal, provincial and municipal financial regulations so that you can focus on running your business.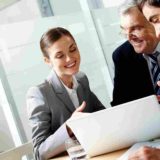 Personalized Service
You'll work with a dedicated team member who understands every part of your business.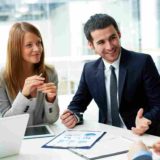 Accurate
We stay up to date on all federal and provincial regulations so that your taxes and accounting are error-free.
Safe
We understand the risks associated with our industry and take your privacy and financial security seriously.
Contact us today for a FREE cannabis tax Canada appointment at [email protected] or by phone at 905-836-8755